Meet our quality
services today
Construction services for
developers, public sector
& individual investors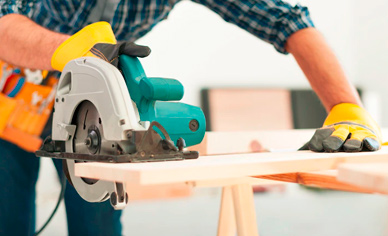 CARPENTRY FOR PEOPLE WHO WANT MORE
We can help with the design, building, and installation of a wide variety of custom carpentry projects; from adding Wein scouting, crown moulding, Base board and Trim moulding, our skilled craftsmen are capable of taking care of all your home repairs and improvement needs.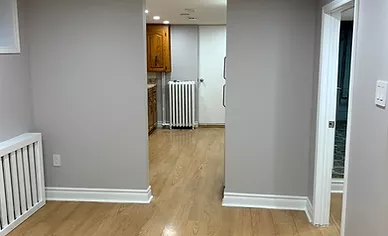 GET THE HOLE JOB DONE
Installation, Taping, Sanding, Primer It's never been an easy task to fix holes in drywall. It's true that it's a messy and dusty process. Our professionals use the most up-to-date equipment to catch the dust and keep your property clean and tidy. Patching drywall is an important maintenance aspect of maintaining your home at its highest-possible value. Express Home Renovation is qualified to handle all drywall repair issues, in addition to other home improvements required to preserve the value of your home.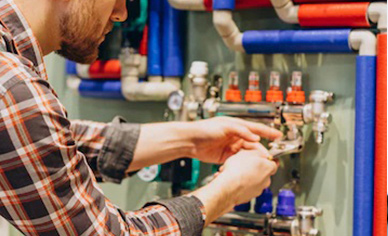 A Different Kind Of PLUMBING
Tubs, sinks, base, rough-in, bathroom, kitchen
We are pleased to offer our professional plumbing services for your home. Our experts handle both minor and major home repairs, always with a high level of professionalism and dedication. Our highly experienced and efficient plumbing professionals will install your new equipment and configure it to work in conjunction with your existing sewer and plumbing systems. Our professional teams are experienced in all types of plumbing, and they've seen it all – from leaky pipes, toilet running, faucets dripping, water heater not working, and many other general plumbing issues. We guarantee that your plumbing project will be done correctly, and on time.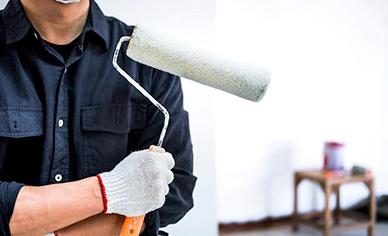 Our PAINTING Will Give You Softer Skin
House, Rooms, Kitchen, Ceiling
We have no qualms whatsoever in guaranteeing that you'll be entirely satisfied with our fast, expert, and professional approach to painting. Our teams are highly experienced, with many years of painting experience in the Toronto area. With so much experience under our belt, we've learned over the years how to work efficiently and get you back into your home with little or no disruption. We only use eco-friendly paint with little or no fumes or odours.
Inspire multi-family
housing estate
Aliquam erat volutpat. Proin a ipsum imperdiet, laoreet metus quis, mattis leo. Etiam eu nibh at ipsum egestas interdum.
Class aptent taciti sociosqu ad litora torquent per conubia nostra, per inceptos himenaeos.